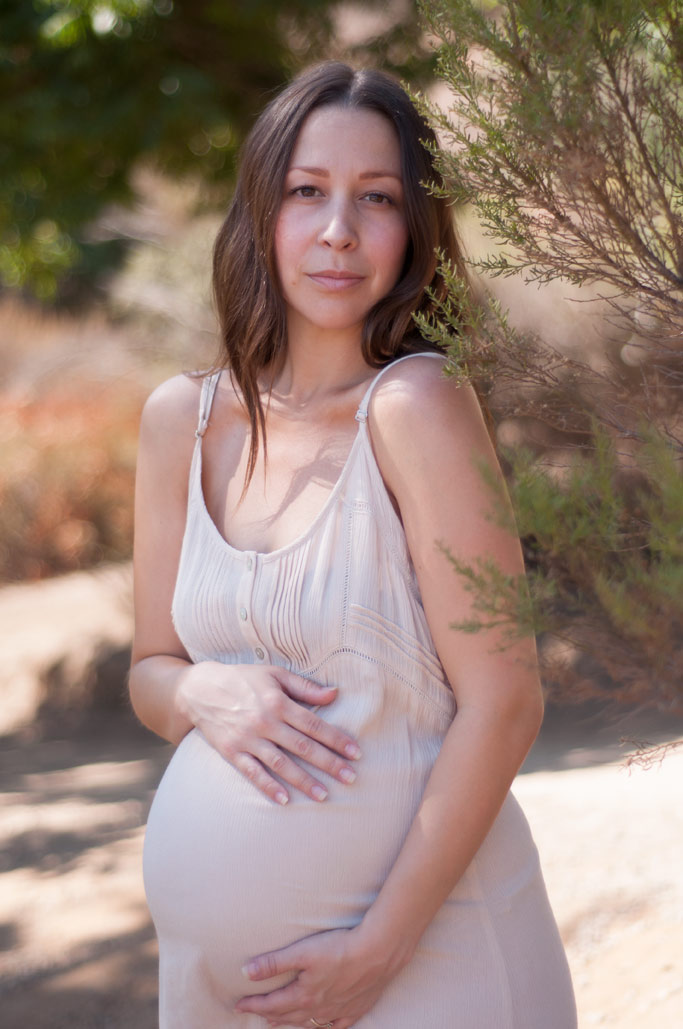 I'm a firm believer in having photos documenting your life and where you are. One of the reasons to get photos taken is to document a life change.
I think most people are familiar with using photography to document huge life events like a wedding or graduation, but what about to celebrate yourself?
I'm guessing your path has been like mine, what you think would be point A to point B has been point A to point G down to point M and back up to point H, all while trying to reach point Z. Sometimes you realize your point Z has changed drastically on the way there. And so you have to start all over again. Why not celebrate all your life has been and where it will take you. Celebrate the small steps as well as those milestones.
I met up with this lovely lady for some boho inspired maternity portraits at the lake to celebrate herself and the new life she was going to be bringing into the world.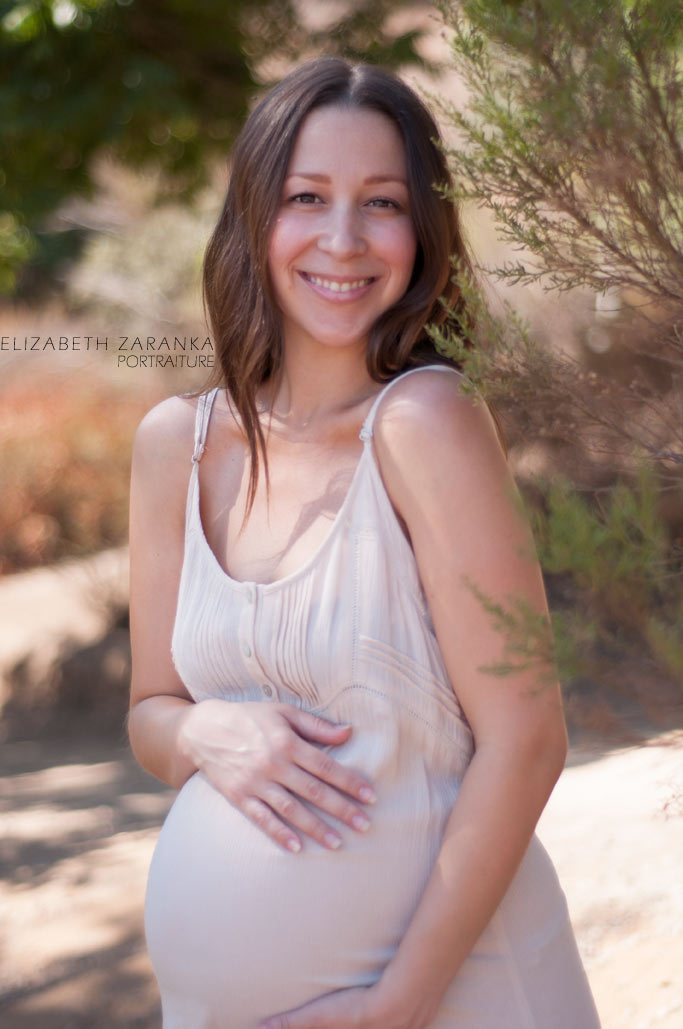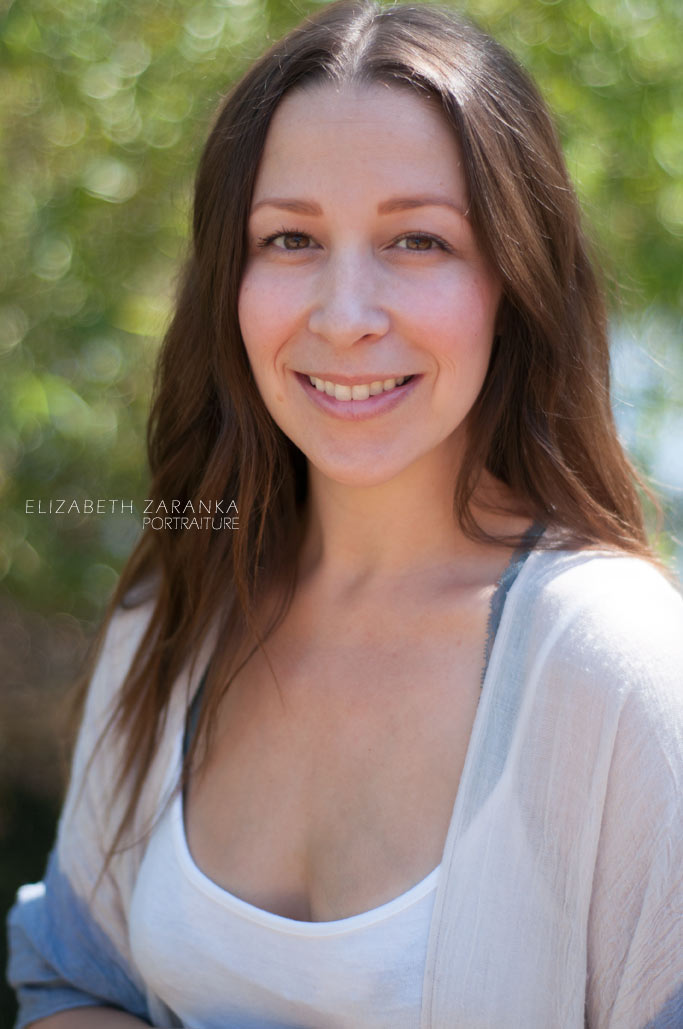 Everytime I see her she has great style, I know baby will have too! The great thing about maternity photos is that they can be what you want. Your style can be worked into the session. If you want something more casual or an indoor session that's up to you.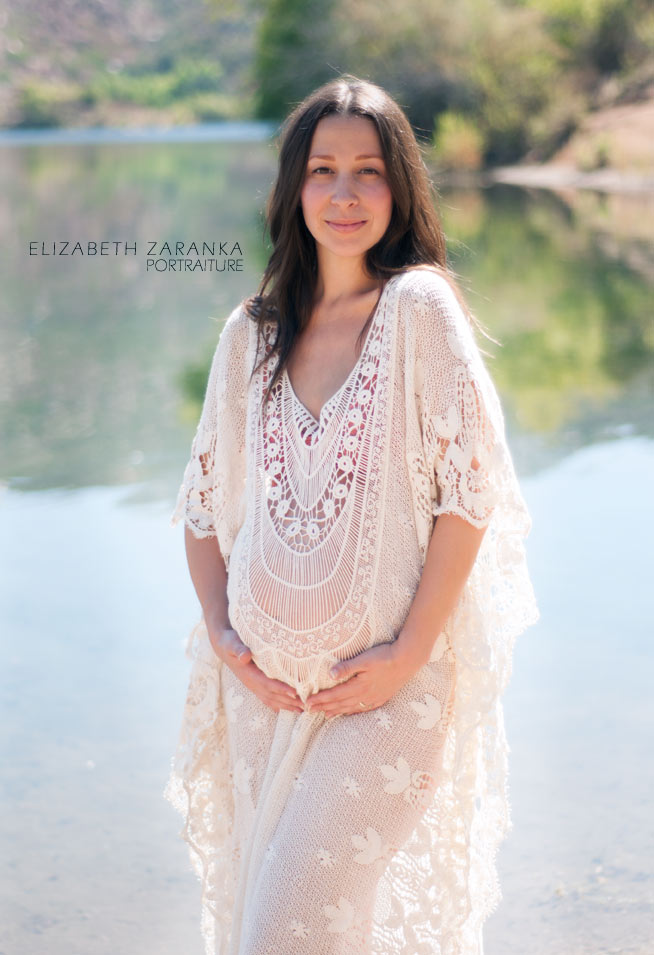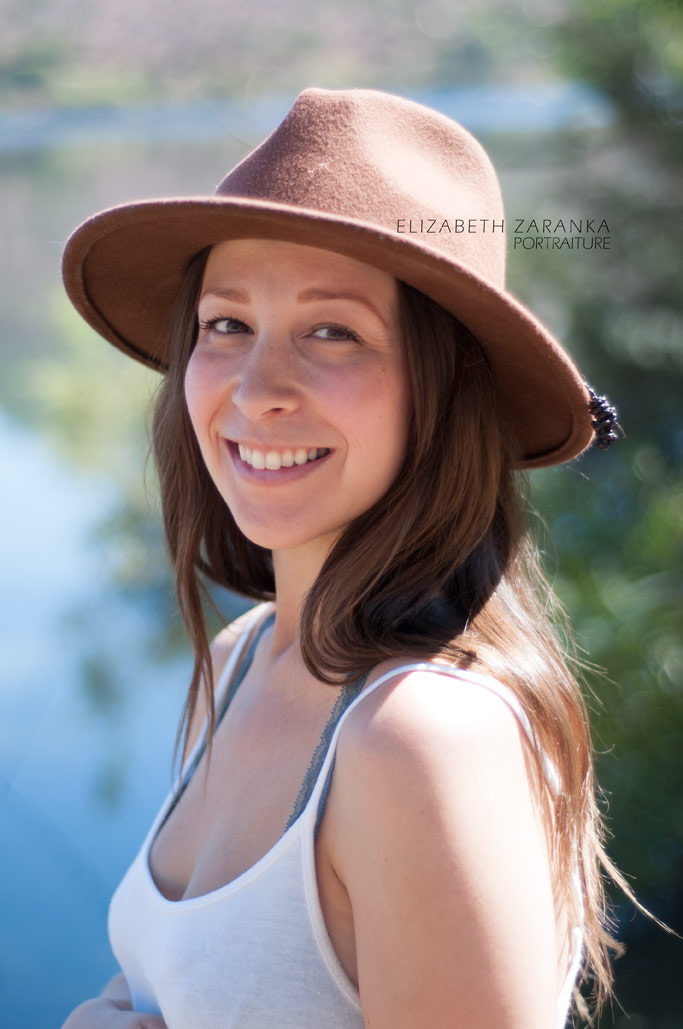 You will have these images to look back at a moment in your life that is very special. Your kids will have images to look back on as well, and see how beautiful the moment was. They can see that moment they were a part of, but not there for.
One of the most important things I think photos can do for people, is that they create new memories sharing them with others. I remember looking at family photos as a kid and asking about them with my mom. She had the same experience when she was young looking at photos of her extended family, then separated by long distance. People kept in touch by sending photos with their letters.