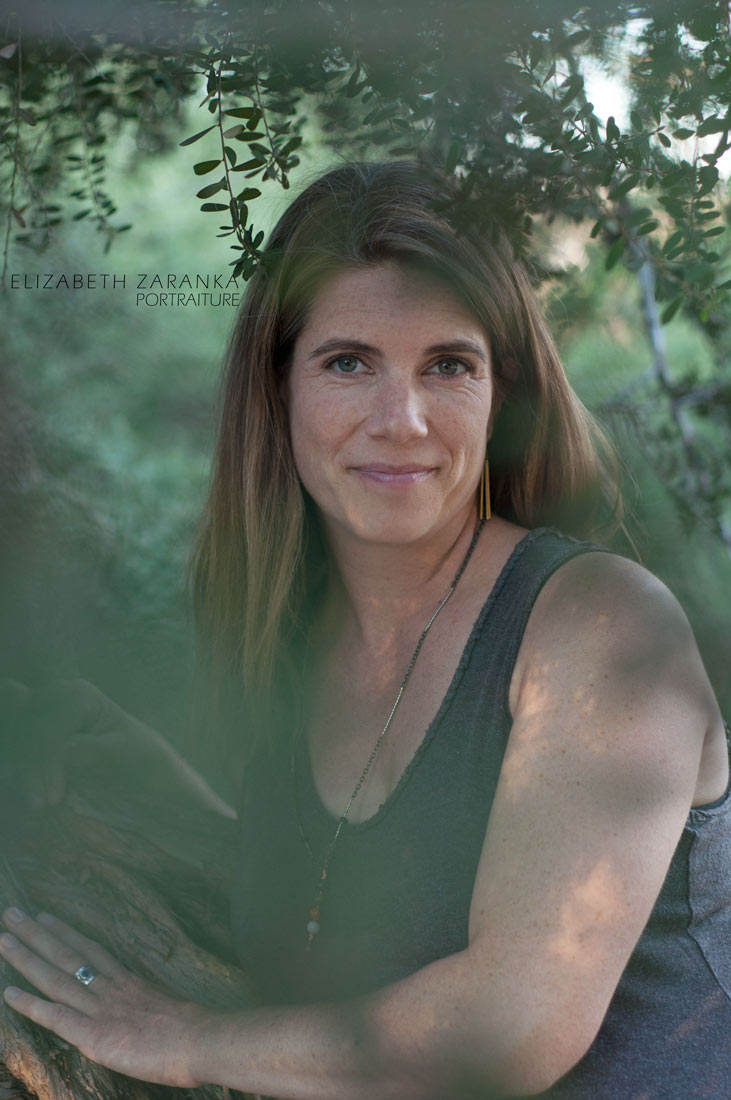 There's something to be said for being authentic in your every day life. Not just the one people see online. Radiating positive energy, kindness and joy, Mari and I had a great time during her maternity session. It was laid back and open to a certain playfulness. Mari really came into her own during the photo session, what emits in person comes through to these moments in time.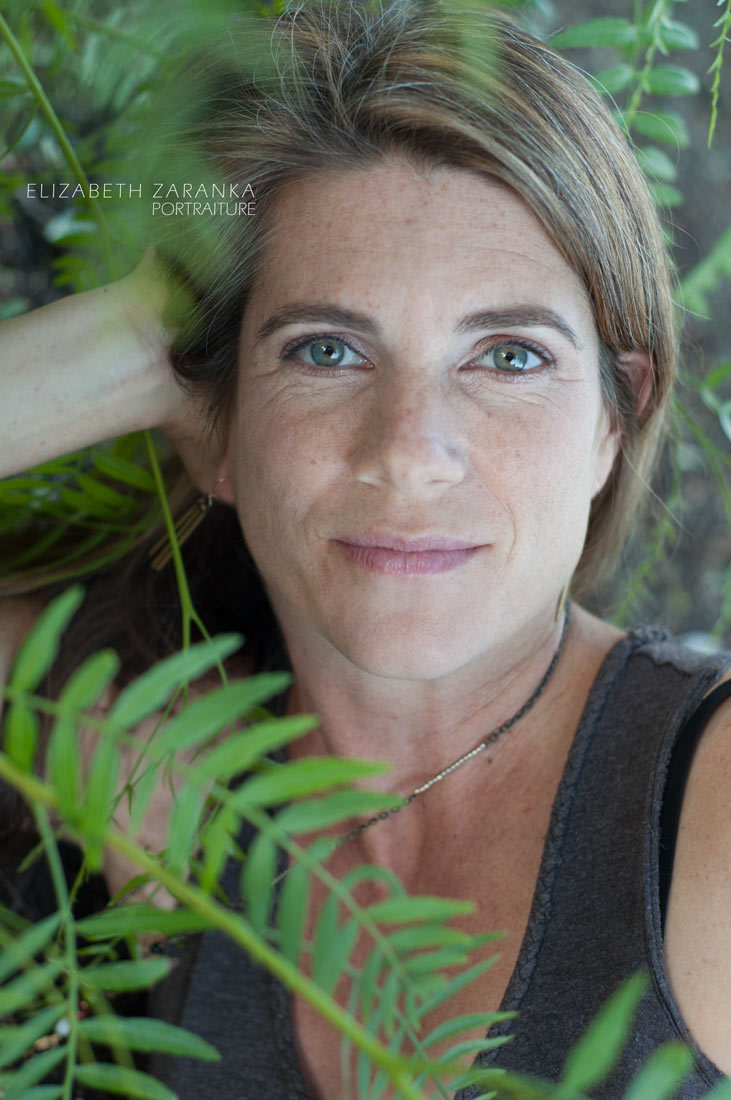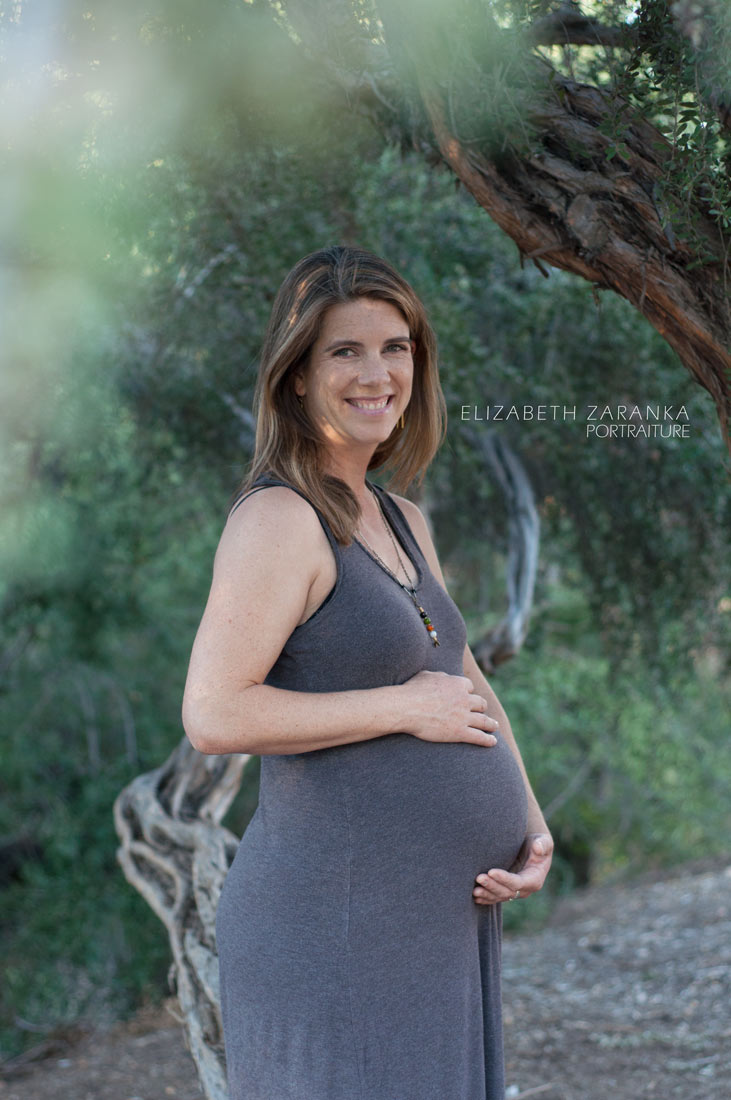 My favorite moments are when you look a photo and think hey that really speaks volumes about this person. Or that you know who they are from the photo. Their personality, interests, mood come through and present to you a moment in time in this person's life.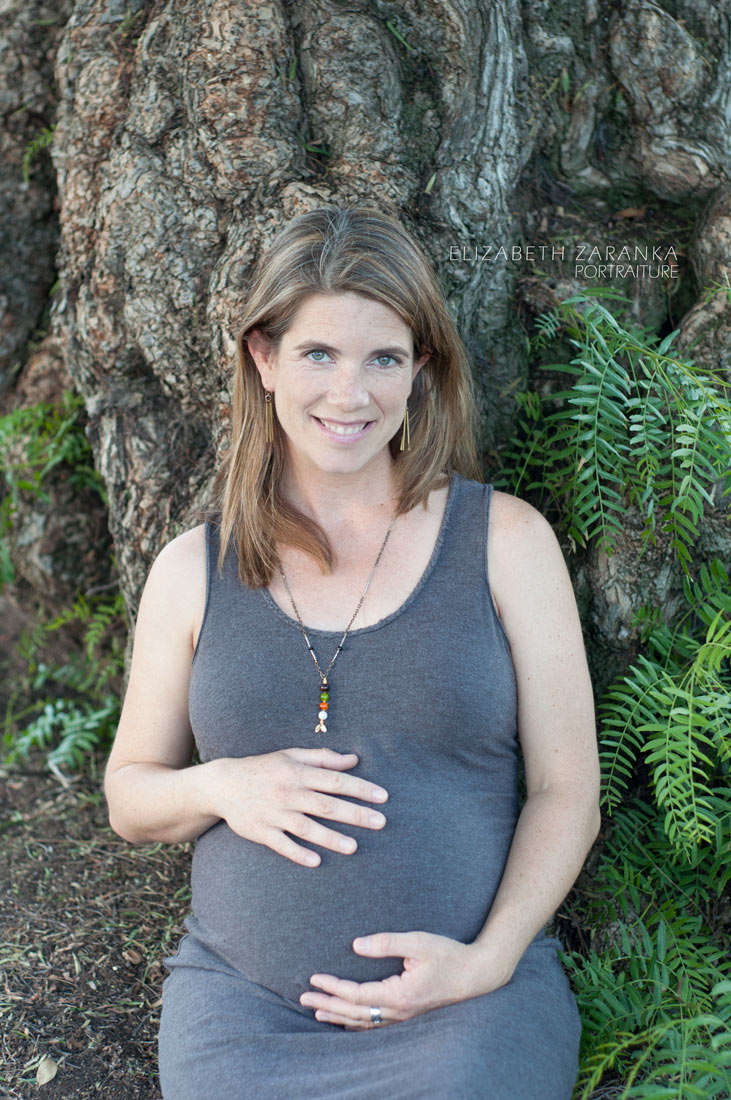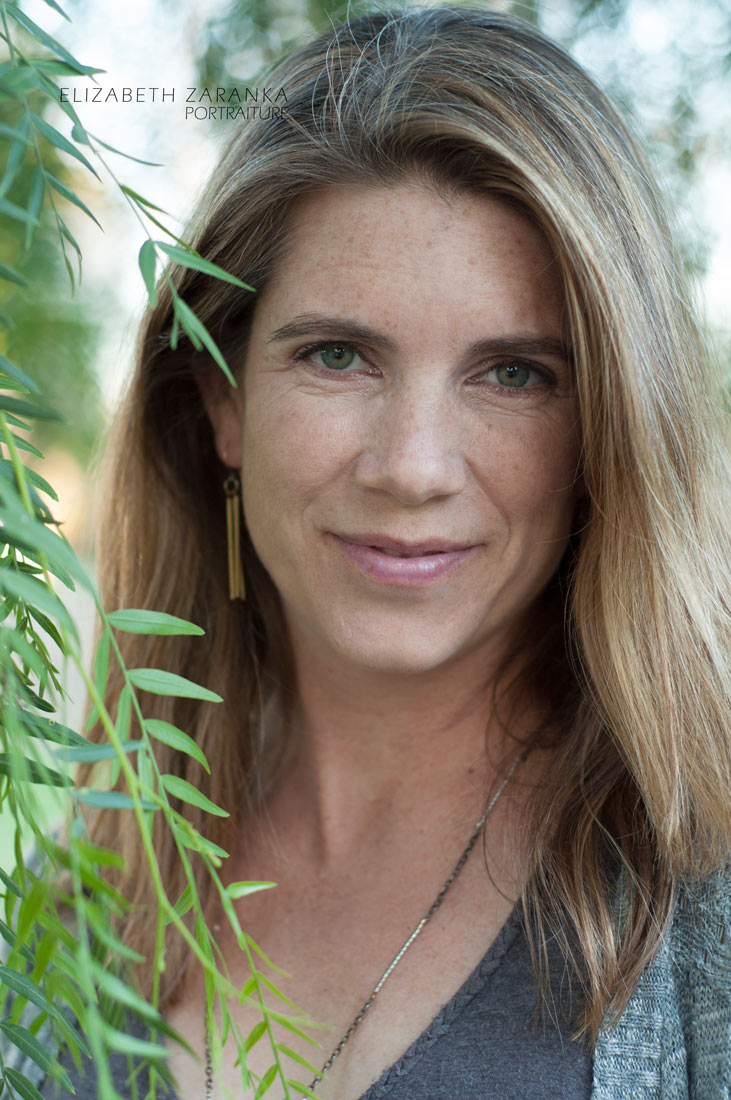 So how to you become more authentic in your photos? How do you make sure that part of you is seen?
Make sure you choose a session that is right for you. If you're an indoor kinda person, don't choose a location that is stressful for you. Don't decide this is the time you want to try out hiking to get to a location. Choose something that accurately represents you.
Choose clothing that makes you comfortable. This is my number 1 for everything. If you feel uncomfortable it's harder for you to open up and make that connection.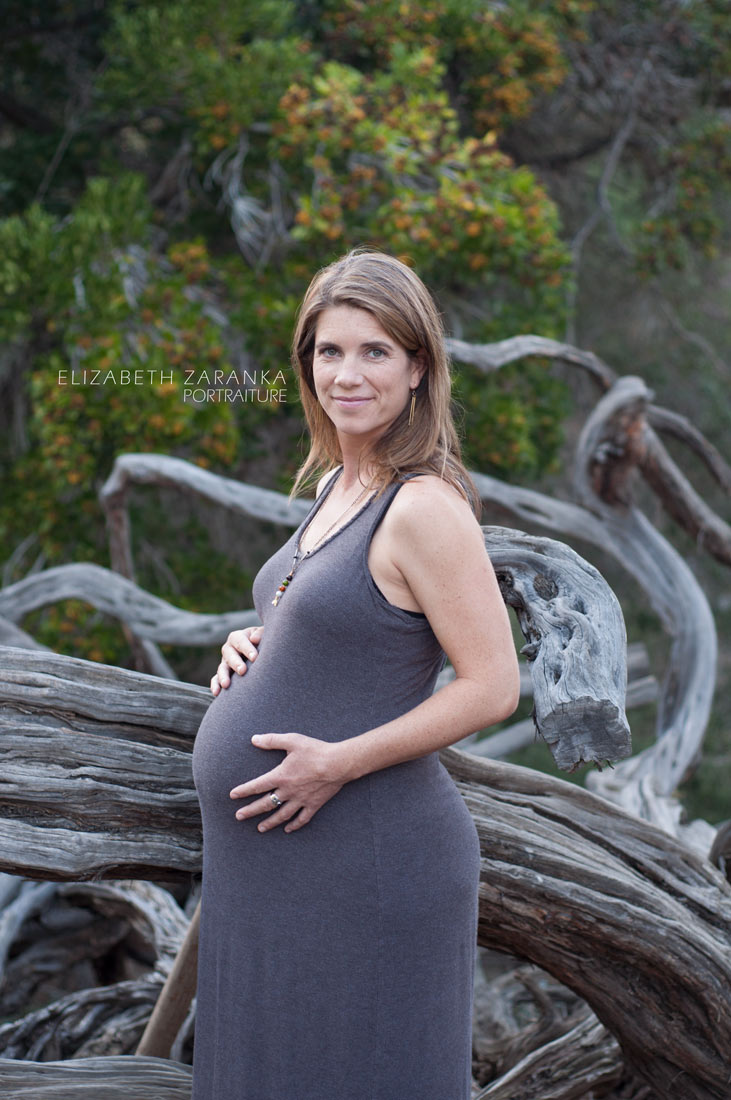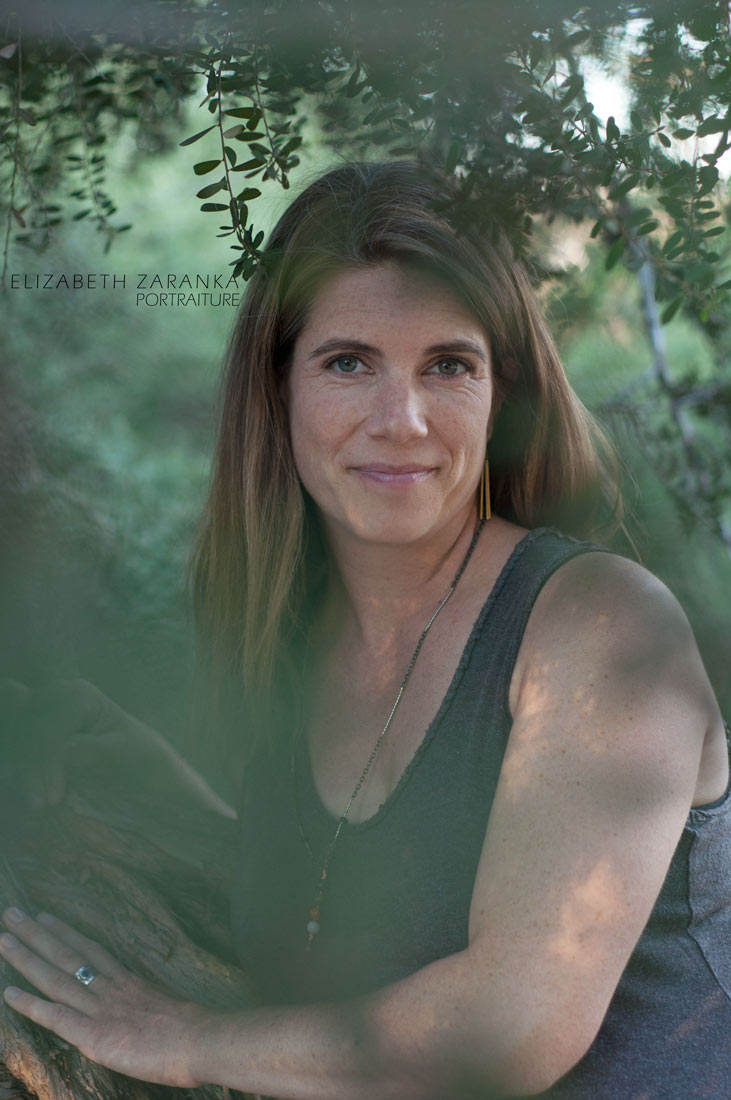 I like to keep my sessions organic, going with the flow and mood of the client. There's always that break through moment when people begin to feel comfortable in their own skin. The more fun they're having the faster the break through happens. Their authentic being comes through.