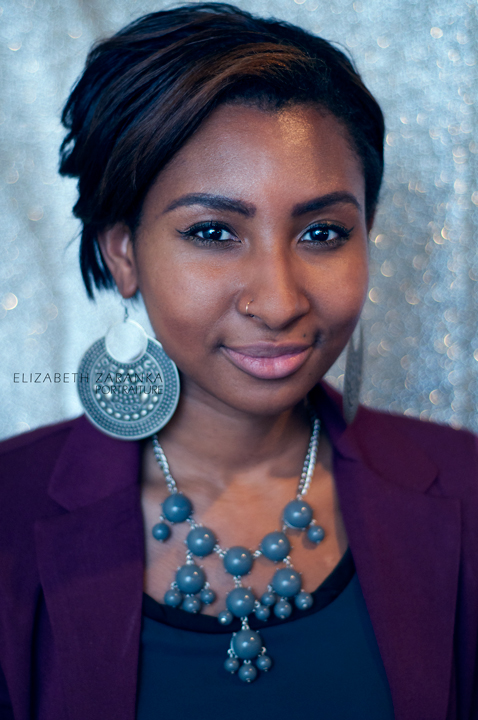 Originally posted September 13th, 2014
Hi ladies,
All links and passwords to the Sassy City Chicks event have been emailed. If you have not received an email from me please check your spam folder or Promotions tab in Gmail. I have had some problems with people not getting my emails in the past. If you have emailed me about your photo and have not received a response, please let me know. I have responded as quickly as possible, but am having email issues with my server.
I want to thank everyone who came by my portrait booth and participated. It was so much fun!