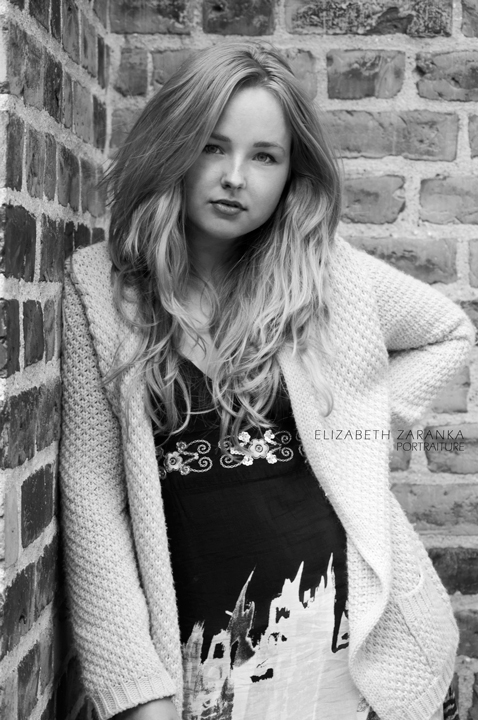 Originally posted September 22nd, 2014
A good black and white image has strong contrasts, deep blacks, various tones of gray and distinct white. It also has strong attitude and drama.
Black and white can be great when displaying many images together, the pieces won't compete with each other due to differences in color.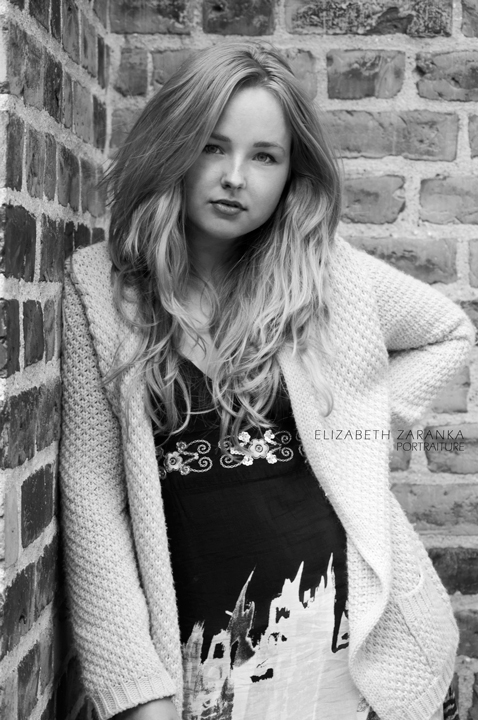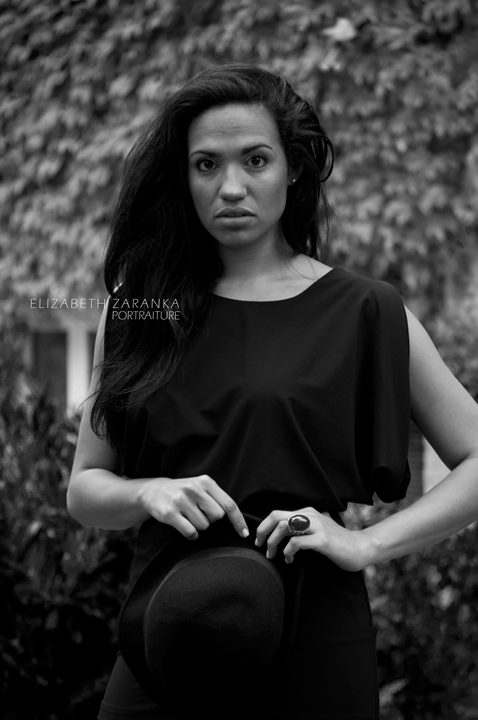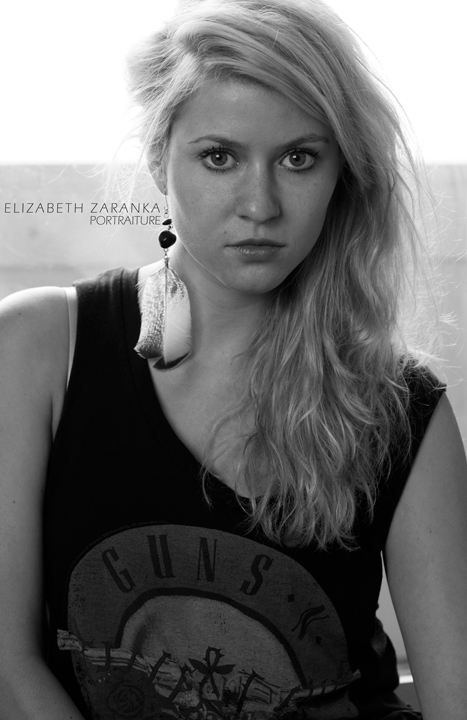 3 tips for styling yourself for a black and white image
Wear bold colors, even though the image will be in black and white, strong colors help to define the body, and have a naturally strong tone that will suit black and white processing. Aside from wearing strong colors, wearing either black or white is also a great option.
Stronger makeup, like a deep shade of lipstick works great for black and white images.
Textures in clothing will help differentiate the separate pieces and give dimension.
Here are things I look for when converting images to black and white
Posing that will lend itself to a black and white image with clear body definition, strong shapes and connection with the camera.
Backgrounds that won't compete with the subject when converted to black and white.