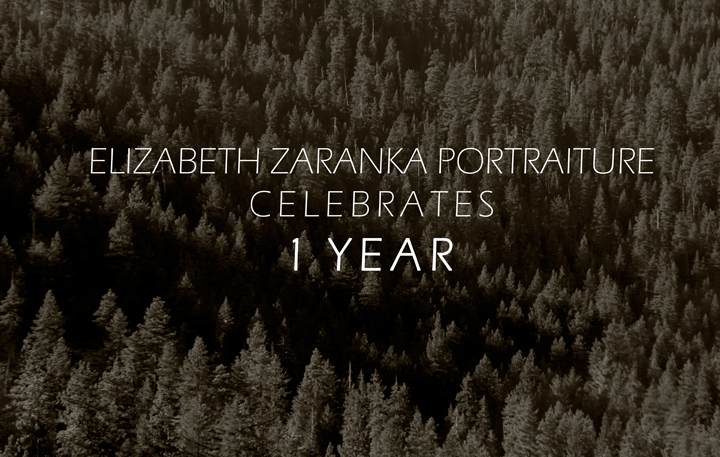 Originally posted October 13th, 2014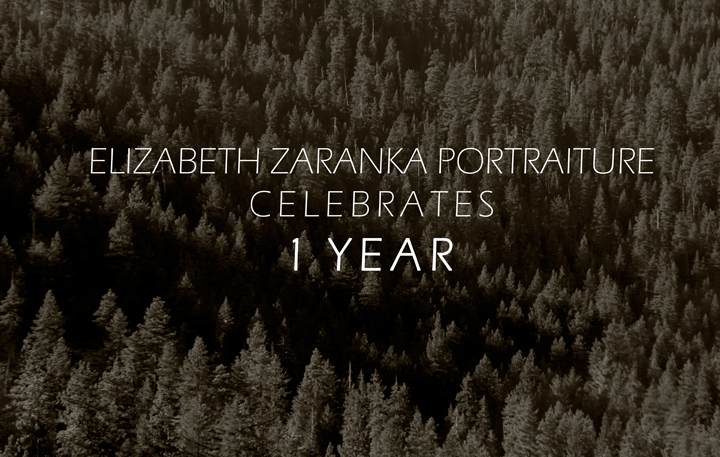 Elizabeth Zaranka Portraiture has been doing business for a year now! I want to thank everyone who has been part of my photographic journey. I have so much fun photographing everyone. I really like connecting with my subjects and learning about their lives. This past year I've worked on some great projects and collaborations. Starting up my business has provided learning opportunities every day.
I'm having a huge 50% off sale to celebrate! Session fees from now until November 21st 2014 will only be 75 dollars! Products and prints are sold separately and will be an additional 10% off. So if you've been thinking about getting some family images for Holiday cards, gift prints or wall art, here is your chance! Book your session here.
For this next year I want to focus on growing my business, connecting with other entrepreneurs and helping them make their dreams a reality.