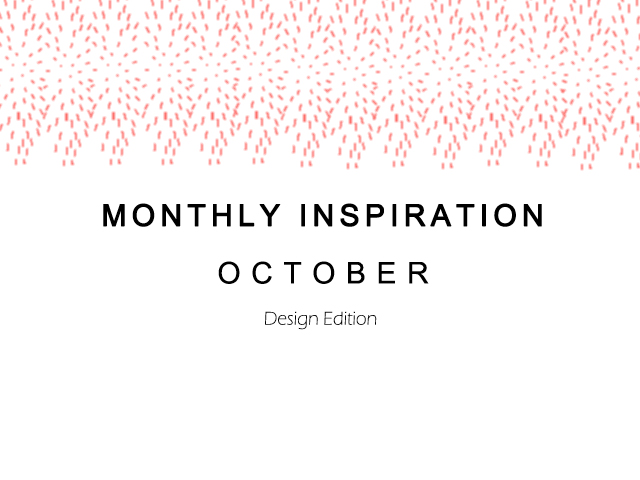 Originally posted October 22nd, 2014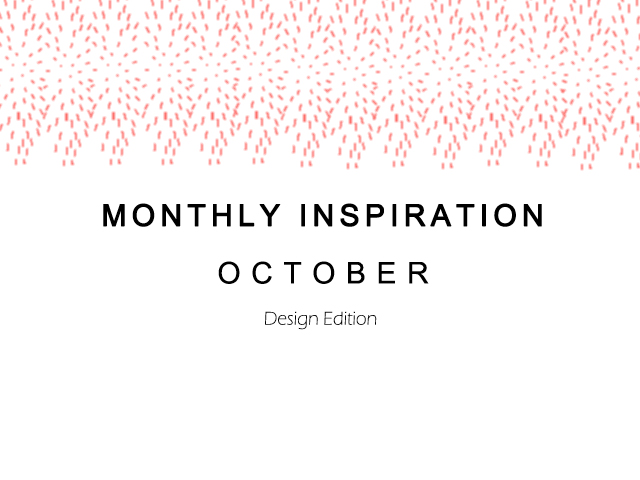 I'm very curious by nature, so I like to watch documentaries to find about different fields in art, new places and new ways to do things. Here are some of the films I've been watching lately.
Design is One: Lella & Massimo Vignelli 
From 2012 directed by Kathy Brew and Roberto Guerra is about one amazing couple who have designed for some of the biggest companies in the world. Moving from Italy to the States in the 1960s Lella and Massimo have designed furniture, interior spaces, created strong brands, designed household goods and jewelry.  Massimo even designed the template for the National Parks brochures and the New York City Subway map. Sadly Massimo died earlier this year, but his work will live on.
How to Make a Book with Steidl
Directed by Joerg Adolph and Gereon Wetzel from 2010 this movie really fascinated me. Having lived in Germany for a study abroad program, it was nice to see little glimpses of life there, but also of Steidl's dedication to his many projects. He is so meticulous in making the layouts for every book, it's really remarkable. It also sparked my interest in book making and graphic design. Each book is custom made with different paper choices, different printing processes and graphic design. Netflix has given me another thing to collect, Steidl books!
Objectified
This movie moved me to make more conscious decisions on what I buy.The film from 2009 directed by Gary Hustwit  is about the modern design of everyday products we don't even think about and how new industrial designers must think of how their products impact the world in terms of waste and climate change as well as be aesthetically pleasing.
Have you guys seen any inspiring documentaries lately? Please leave a comment and let me know about something cool!