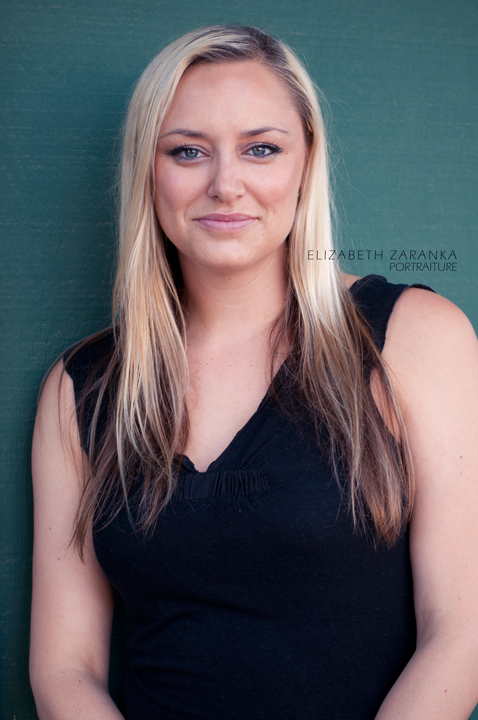 Originally posted September 2nd, 2014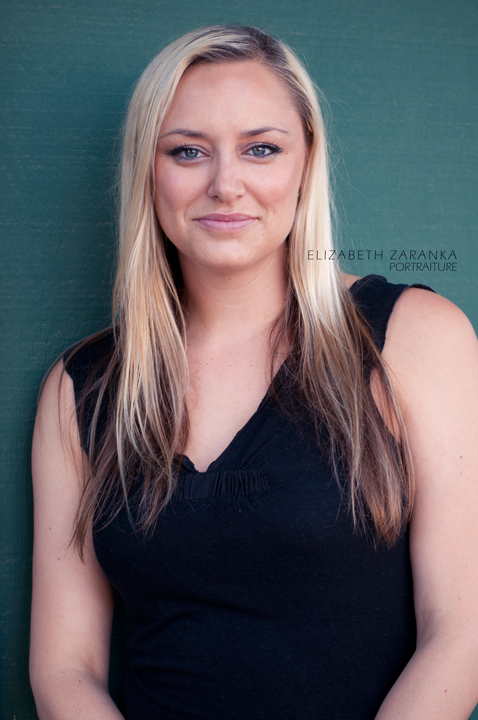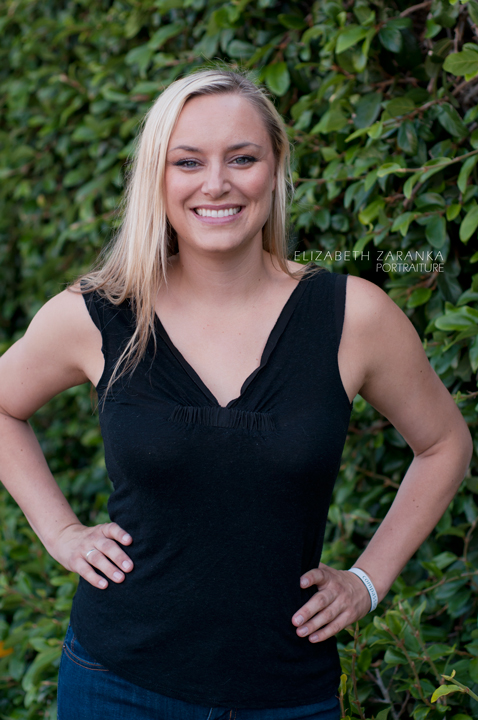 These are some of my favorite images from a recent shoot . It was spontaneous and adventurous. We went out in  the University Heights neighborhood looking for cool locations after doing some studio style images in her apartment.
A lot of people ask me what my favorite place portraits is. The answer is there are so many great locations. Your own backyard can be one of them. Some of the things I look for are color, shapes, and textures. All of these things add to a portrait. Sometimes a simple background is the best, sometimes you want it to be a little more graphic and crisp. It all depends on what you want in your final images.
Sometimes the locations used are randomly found, like this shoot. Walking around with the client and finding interesting backgrounds. Or sometimes I go walking and find interesting little nooks or see places I think would make great backgrounds for photo sessions.
What story do you want to tell with your images? Location will help tell your story.
Choosing clothing colors that are complimentary for your ideal location, help give everything a stylized feel. I will of course guide you through the location and clothing selection process.
Being in San Diego,we usually have great weather all year round. Barring rain or excessive heat this means numerous locations are always available. I'm sure many of you have heard that morning and late afternoon/early evening are the best time to have your photo session. This is because the light is usually more pleasing during those times.
Many people worry about it being overcast for their location session. Don't be! Overcast days have their advantages because everything is evenly lit, meaning no harsh shadows to worry about.
While there are many things to consider when thinking about locations, don't let yourself get overwhelmed. Think about some of your favorite places, somewhere you would like to remember.