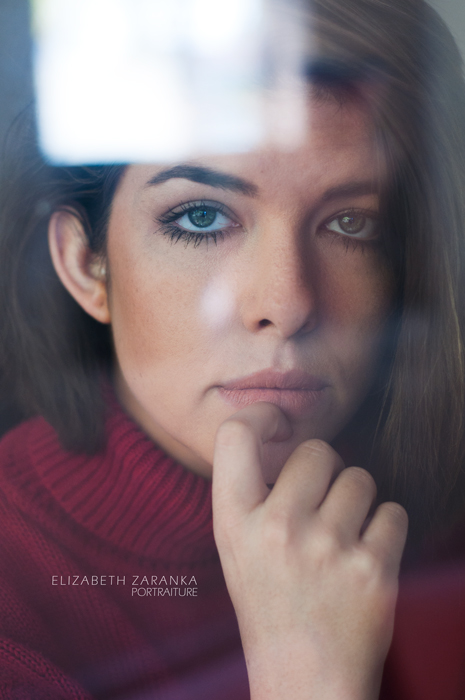 Meet Jessi! She recently relocated to San Diego and is a new San Diego fashion blogger. Her blog Current Vibes focuses on her travels as she's quite adventurous and fashion along the way.
Fashionable Aspirations
Jessi is a driven individual with goals of working within the field of social media for fashion companies and magazines. She's interested in the way brands and customers interact with each other through social media. Customers have a direct way to communicate and show the brand what they like.  She loves fashion because it gives people a way to express themselves. Changing an outfit or styling it with a different accessory can give you a whole new perspective on the day.
Current Vibes
She wants the fashion on her blog to be attainable to the everyday girl. It's important to her that the women looking at her blog feel  inspired that being stylish is finding your own voice within the trends. Current Vibes is a show of just that, what she is digging at the moment and how her travels play into her styling. Each destination and adventure call for different styles.  In the future she will be incorporating men's styling into her blog.  She also wants to showcase smaller local businesses, local designers and restaurants as her blog grows.
Artistic Tendencies
Jessi comes from an artistic family. Growing up she watched her father and mother work in their Florida studio creating art with various mediums.  She of course couldn't help but follow suit. For fun Jessi started drawing sharpie tattoos for people, which evolved into designing tattoos. Although she doesn't want a career in fashion design itself, she recently bought a sewing machine and is working on projects for herself and friends.