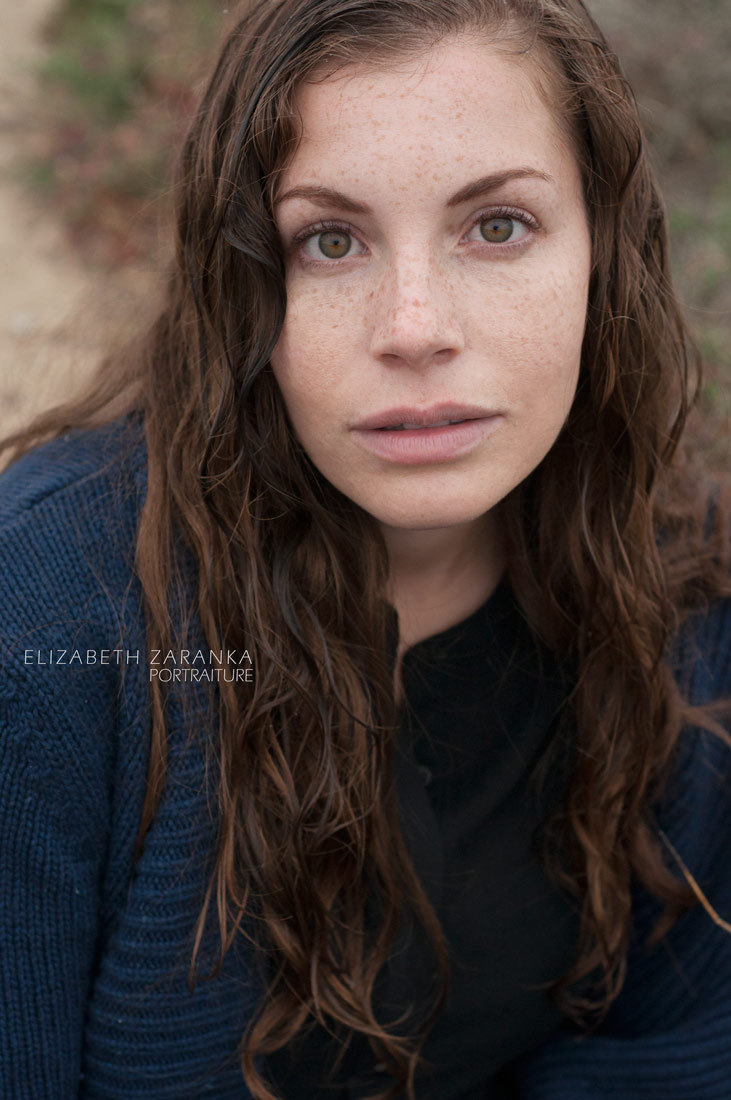 Jen and I had been planning this session for quite some time. Our schedules finally aligned and we were able to make it happen. Jen loves nature, after moving to San Diego from the east coast, she's a big fan of the San Diego landscape.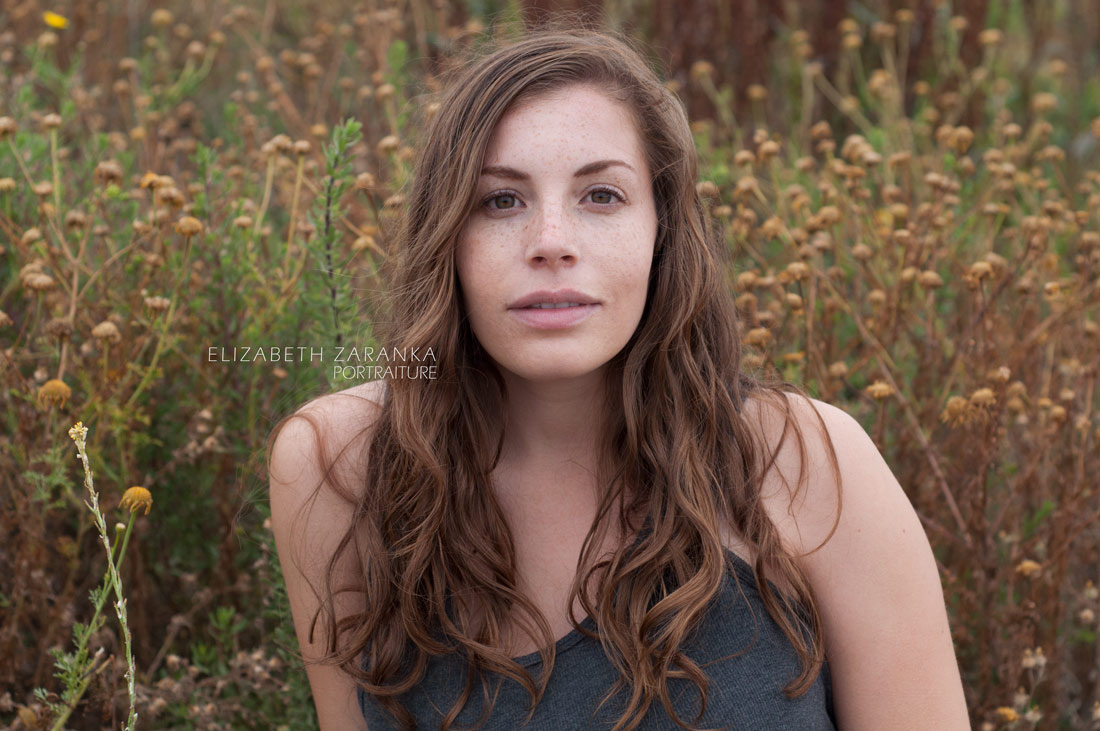 Sometimes we cannot see ourselves as others see us. I find this to be very true photographing people. They have a perception of themselves a certain way.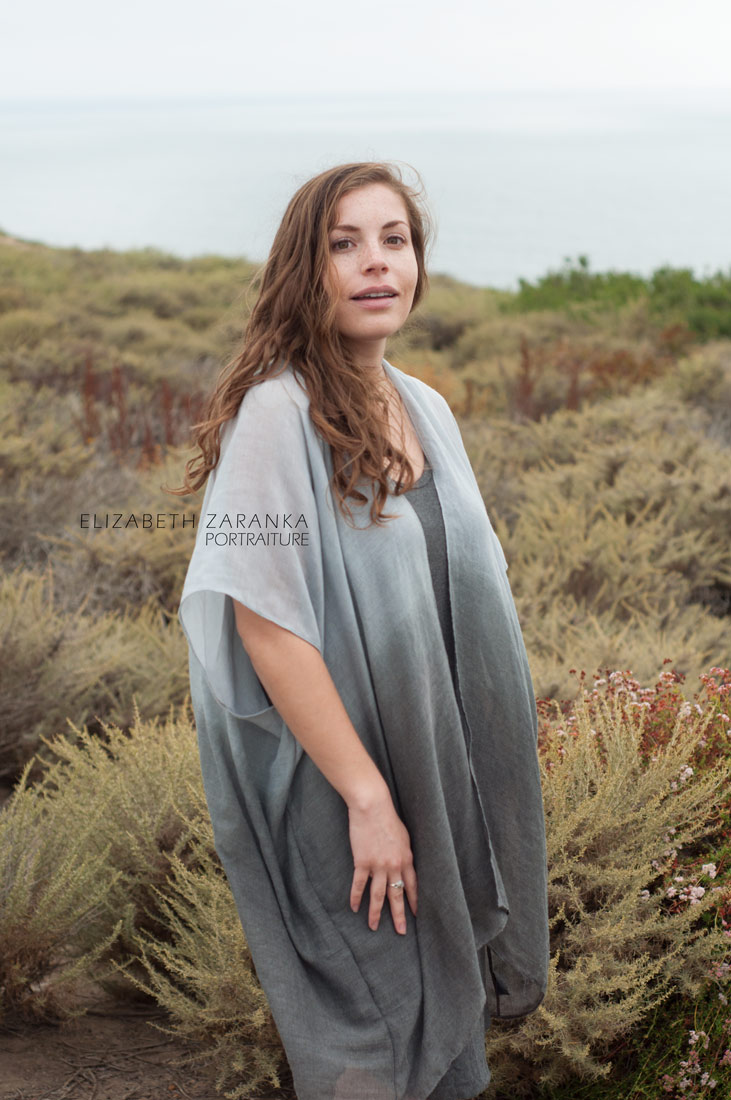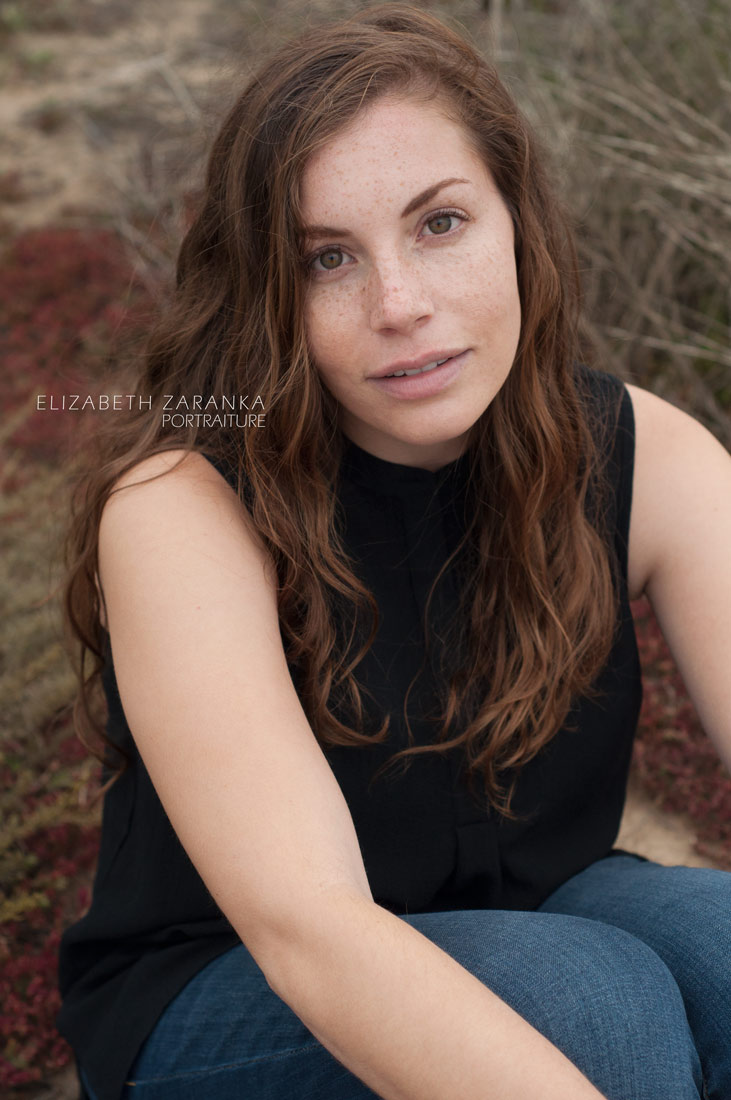 I want to take photos that are evocative, raw and modern. Jen's session was everything I love about photographing people. A simple session, simple location, super laid back, great company and a great subject.
After we met to view the images she said something that intrigued me. We had discussed her not wearing much makeup and simple clothing. She said "those don't even look like me " but they are her in her truest form. Beautiful, genuine and honest.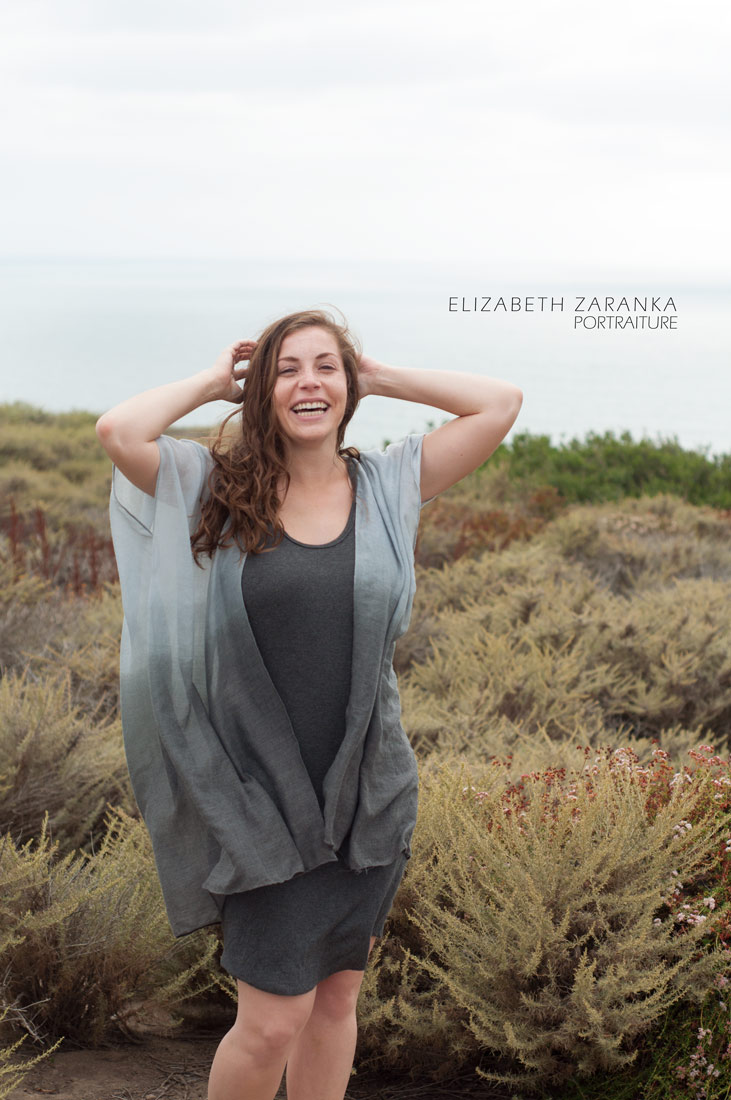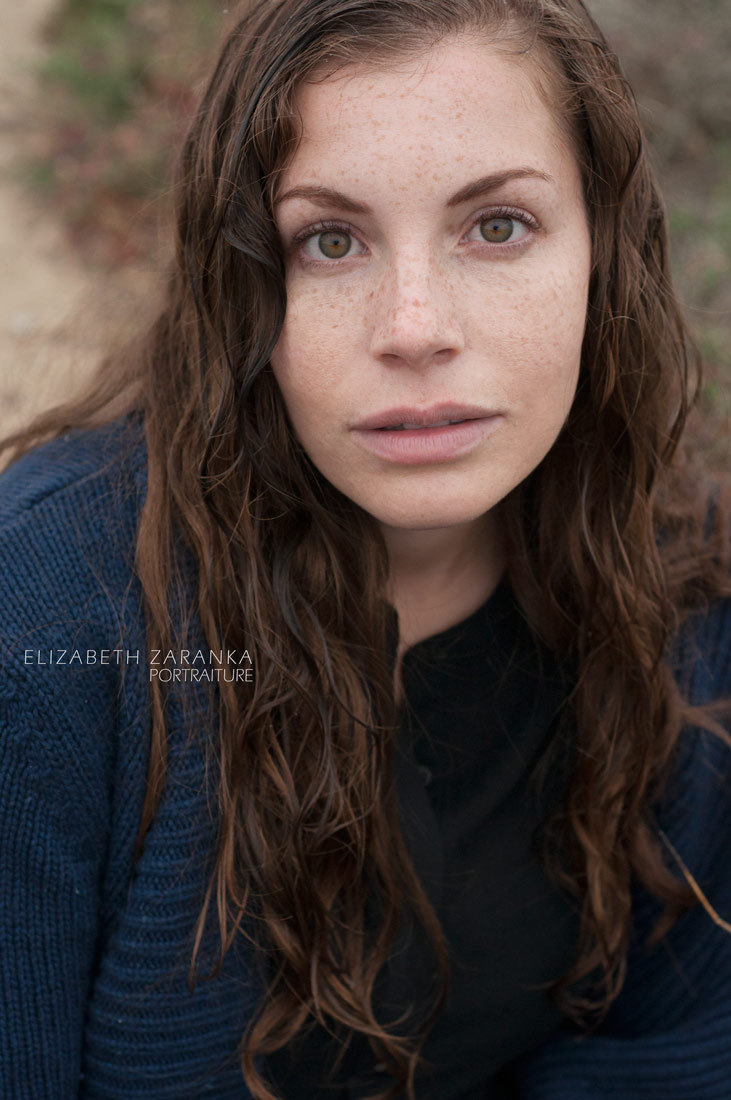 I love these photos because they represent what I want for all my clients. For them to be able to let down their wall, and see their own value, see how others view them. To let all the self doubts melt away and accept themselves. As the multi-faceted, talented and unique being that cannot be replaced. I want them to enjoy the experience and remember how they felt just being themselves.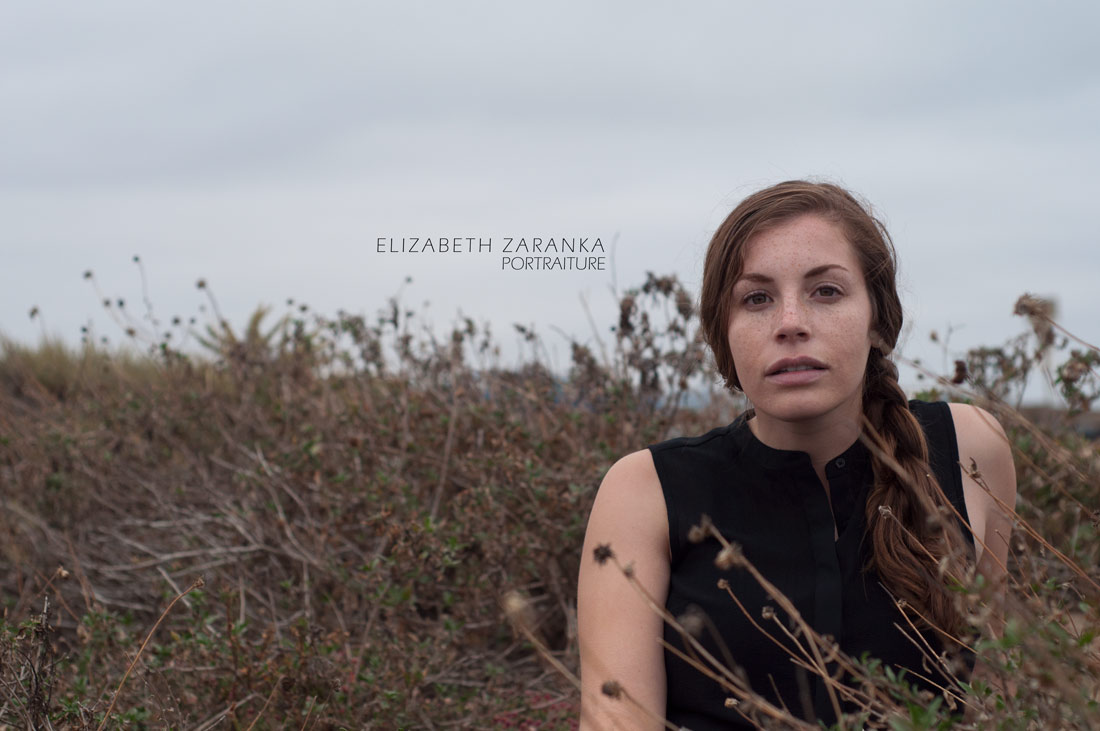 Big announcement coming up in the next few weeks!