Tatiana isn't your average 21 year old. She's part of a synth pop duo called Sun Chased and along with writing partner Spencer, they're already working on album number two.  You can hear their music here .
What inspires you?
Everything inspires me. Everything is art, from the way someone speaks to the way they craft their sentences; it is all so interesting. With that being said, people are what I typically gravitate towards while writing songs. They make me feel so many contrasting emotions I feel like I will never not have anything to say about human beings. People tend to evoke the strongest emotions in me which, in turn, generates a song on my end. It really is quite beautiful.
How did you pick the name Sun Chased?
I have always been a big fan of reggae music and there is this song by Dirty Heads called "Lay Me Down." In that specific song, there is a line that says "chasing the rising sun" and for years, I used that as my bio for every social media platform. In 2014, I went to Coachella and decorated my car and with that song being an inspiration to me, I wrote "Sun Chasers" on my sun roof. I thought that was really cool so I wrote it down and introduced the name to Spencer; he loved it. I definitely think it brings out the "hippy" side to me in a sense and represents my love for nature and adventure.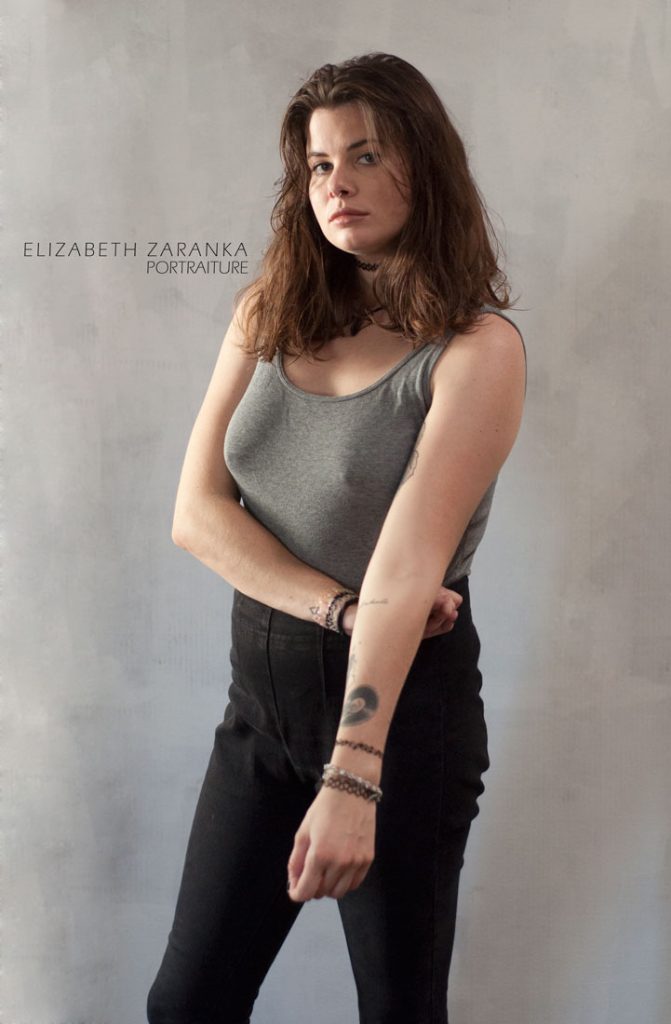 How do you start the music making process?
Although I don't have a standard process I go through to make music, it usually goes one of two ways: I either sit down and say "Tatiana, you are going to do music right now even if you're not in the proper mindset," and I will literally sit there for hours until I write something that's semi-decent. Other times (I kid you not), I will be sleeping and randomly wake up at 4 a.m. and write a song. It's really strange. I've currently written two full songs that way.
What would you tell  people about your music?
I am incredibly fascinated, borderline obsessed, with the way people speak and form sentences. I think certain words and even better, the sequence those words are put in, can be so powerful. To me, lyrics are so important. They are what guide me through the artist's journey; the situation or story they are trying to tell. I would tell people that for the lyric portion, it is all about personal experiences and I know that Spencer's words derive from the same place as mine do. Spencer comes from a rock background so that is where the electric guitar comes in. I am a huge fan of a wide variety of genres; I'm pretty sure I have obsessed over every genre at one point in time and that was all I listened to. I love bass, though. I am a huge bass-head, so we incorporate a very intense bass line that makes the speakers rumble. We also want people to be able to dance to our music but also cry. Overall, we call ourselves an electro-pop duo.
How much of the song writing process is biographical? Do you draw on your own life for lyrics or is it more storytelling?
100% of the song-writing process is biographical. I love writing, so I tend to jump at the opportunity to write the lyrics. Both of us write from our hearts, all personal experiences. We like everything to be as raw and human as possible. We want people to relate to what we're saying and there's no better way to do that then to write from an honest place. Essentially, our songs are mini biographical experiences one of us has experienced. It's kind of cool because I feel like each of our songs reflects where we were at mentally. Spencer and I weirdly go through the same funks at the same time, so our lyrics align regardless of who wrote them. Our sophomore album is going to be super rad though. I wrote a lot more of this album and it definitely shows where I was at when I was writing: my lowest low.